Welcome to our new students
Welcome & Introduction Days and other useful information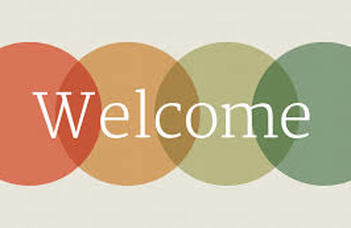 Dear Students!
Here you will find all necessary information soon about the start of the Autumn semester 2021/22 and the Welcome & Introduction Days.
Please follow the updated page
ELTE INFORMATION ON COVID
regularly. The
ELTE Epidemiological Operative Coordinating Body (JOKT)
summarizes all the new obligations and calls that concern University Citizens in connection with the preparation of the Academic Year 2021/22. Changes are made in the spirit of careful opening.
The use of masks in confined spaces is still mandatory, the immunity certificate does not exempt people from these regulations. Virtual administration at the University is still maintained, university bodies organize their operations online (we hope we can turn to on campus office hours from September).
The University intends to start the Academic Year of 2021/22 with personal attendance.
For the summer of 2021 ELTE prepares freshmen camps, in such a way that ensures their safe organization and attendance with increased caution. Organizers and guests can only participate at the camps with immunity certificate.
The JOKT strongly recommends for all University Citizens and university applicants to take the opportunity to be vaccinated. They draw the attention of University Citizens to the fact that from the first semester of the 2021/2022 Academic Year, the lack of vaccination protection alone will not entitle our students to have an exceptional study schedule with distance education. All university events can be attended only with a proof of immunity.
Information regarding restrictions, border crossing, vaccination, immunity certificate, quarantine
The following pages contain all the info you have to know, please do not search for other pages. There are some associations and companies that charge huge sums for simple information and processes. This collection here is free and relevant, all the links refer to official pages.
---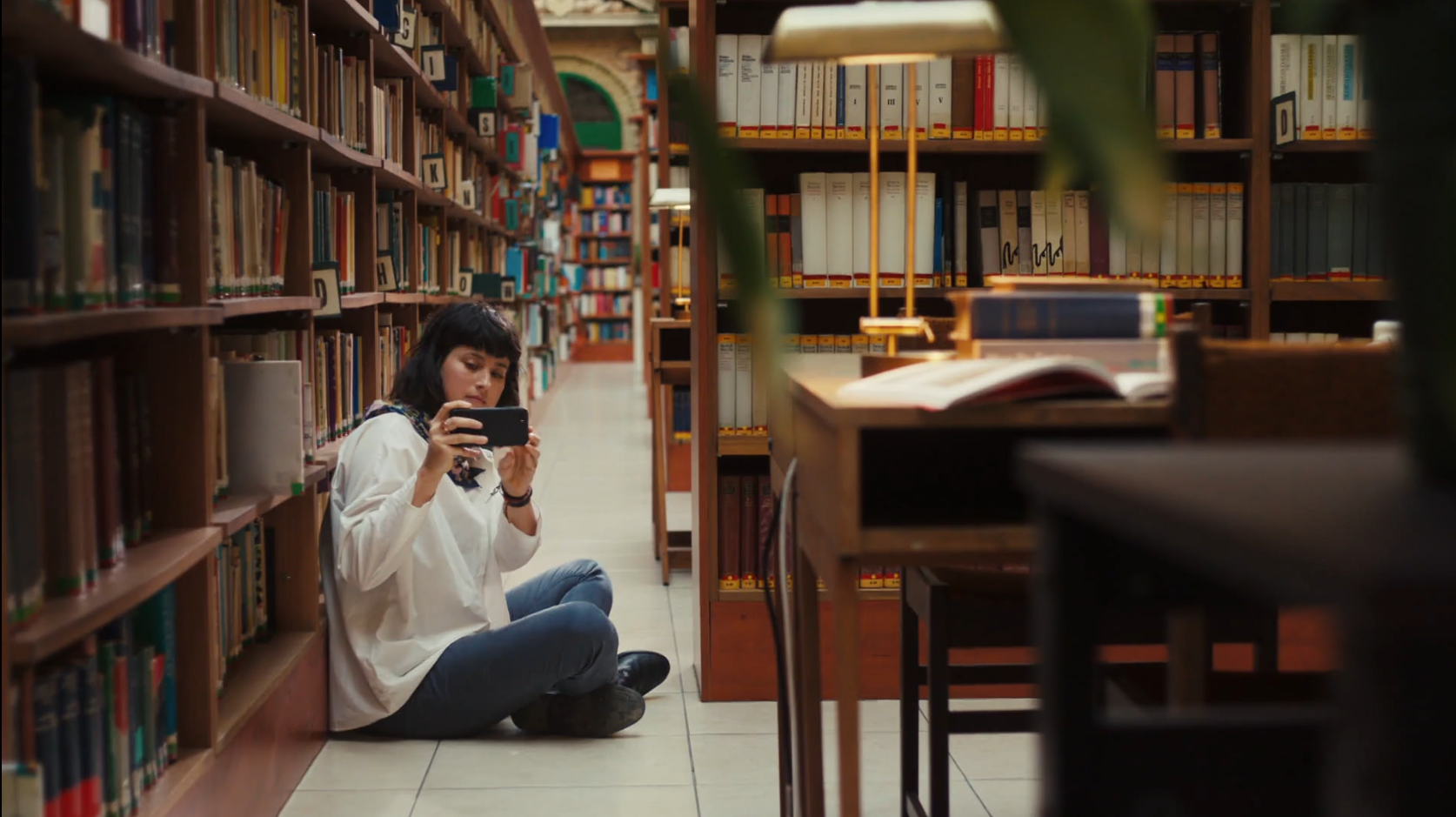 Freshmen's camp 2021 is held between 27 and 30 August. More details HERE.
Welcome & Introduction Days
The Welcome & Introduction Days are organized for new international students at ELTE Faculty of Humanities at the beginning of each academic semester.
Our programme is designed to introduce you to the Faculty, staff, and organizations you will have contact with during your stay at ELTE in Budapest. It also provides information and advice that will assist you in adjusting to the learning environment of the University and to the life in Budapest and Hungary.
Time: 31 August - 3 September 2021 (Monday – Friday)
Location: ELTE BTK, Trefort Garden
Online pre-orientation
Check both the presentation and the recording of the online pre-orientation session held on 5 August.
For full time BA & MA students (both Stipendium Hungaricum and self paying)
For Erasmus+ and other exchange and guest students
Useful to read
Contact us! Your coordinators at the Department of International Affairs
Should you have any questions please do not hesitate to contact your international coordinator at the Department of International Affairs.
Based on the decision of the Faculty Leadership office hours at the Department of International Affairs will be online during the AY 2020/21/1 too. Newly admitted students (freshmen) may come only once in person to our office.
After it please do not come to the office in person! Your coordinators will have online office hours via Microsoft TEAMS in the usual office hours:
Monday: 13.00-16.00

Tuesday: no office hours

Wednesday: 13.00-16.00

Thursday: no office hours

Friday: 9.00-12.00
---
Information about the enrolment process (Only for full time BA/MA students)
Enrolment process at the Office of Educational Affairs
By successfully going through the admission process, you gained an opportunity to establish a student status at ELTE. It is important to know that being admitted does not automatically mean that you have a student status. To officially start your studies, you have to go through a 3-step registration/enrolment process. If you miss these steps, your student status will not be established, and you will lose the opportunity to start your studies at ELTE. This guide contains important information on the third step; on the enrolment at the Office of Educational Affairs. Please, read it carefully!
Time of the enrolment: 2nd and 3rd September 2021 (Thursday-Friday)

Venue of the enrolment: room 24 and 15, 4/A Múzeum körút, 1088 Budapest.

Book an appointment with your study coordinator: HERE

Please read our guide on the process of booking an appointment:

HERE

.

The interface will be available from 23rd to 31st August . Please, make an appointment during this period. Registration is only possible at the booked time.

Please note that you can book ONLY ONE appointment. In case you book more than one appointments, the LAST booked time slot will be taken into consideration and the others will be DELETED.

Please arrive approx. 10 minutes before the booked appointment.

If you cannot arrive in Hungary until 2

nd

or 3

rd

September, please let your study coordinator know by writing an email to

kertesz.emese@btk.elte.hu

until 1

st

September 2021, and we will find a suitable solution for you.

The following documents are required for the enrolment at the Office of Educational Affairs:

passport

residence permit (if you already have one)

accommodation reporting form (or some kind of document that shows your current address in Hungary: zip code, city, name of the public place, floor, door number)

if you are a BA student: high school diploma (certificate of matriculation/graduation certificate from high school studies)

if you are an MA student: BA degree (diploma) and degree supplement (Transcript of Records)

a printed ID photo of yourself (3.5 x 4.5 cm approximately. Write your full name at the back with capital letters!)

printed & signed enrolment sheet, 2 copies (You can download it from Neptun/Information/General Forms.)

Please note that you can only print the enrolment sheet if you register in Neptun, so you have to take that step first (first step of registration process): Neptun/Administration/Enrolment, registration

For Stipendium Hungaricum Scholarship holders:

tax card (if you already have one)

TAJ card (if you already have one)

Hungarian bank account number (if you already have one)
IMPORTANT: The documents are all required in their ORIGINAL forms, but bring PHOTOCOPIES of them as well. It is not possible to enrol in case of even one of the documents listed below is missing. If you do not have any of the following documents, you must arrange them to be obtained or replaced before the date of the enrolment.
---
For Erasmus students
Do you need a student mentor?
ELTE BTK offers a targeted student mentor system to all incoming students who would like to have personal mentoring before arrival and/or during their stay in Budapest.
---
All important information on COVID-19 at Faculty of Humanities