Counselling services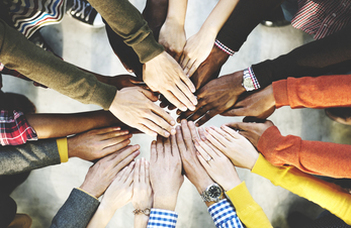 HELP is the Hungarian acronym for Hallgatói eredményességet elősegítő program – or Programme Aimed at Promoting Student Effectiveness. This is a new scheme designed to help you achieve academic goals during your studies by providing information and a supportive learning environment.
University studies may mean significant changes in your life and learning habits: you have to organize your academic progress autonomously; the amount, type and even structure of knowledge to be acquired changes over time, while the number and the scope of your tasks increase. Similarly, the quality expectations related to these academic tasks may also become higher compared to your previous learning experiences.
HELP is there to assist you all along the way by supporting you in your studies or providing individual counselling from the moment of enrolment until you graduate.