Coaching and counselling
Coaching and counselling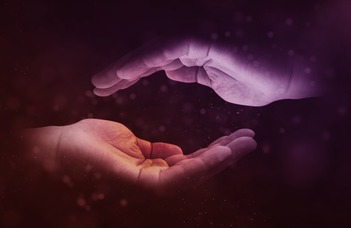 Coaching and counselling are available for students studying at the Faculty of Humanities, ELTE, in the framework of the HELP programme.
Counselling is a private one-to-one session with the coach-psychologist to cope with certain life issues.
Coaching is a mixture of a mindset and methods to step out from your well-known and comfortable corner to find new viewpoints and perspectives: to get to know yourself better. It supports self-development, discovering, reinforcing and activating your own inner resources.
Individual counselling: 1 to 4 session counselling
Group coaching sessions: several occassions per semester, 120 min each with 10-15 min break
Application is via email all semester long, please write to Ms Hanna M. Szili by the contact details below.
You can read more about the opportunities below, under the Coaching and counselling options tile.
Contact
Words of participants about group coaching
"I am thankful for all the sessions, I personally changed a lot in my communication skills, my strengths and plannings."
"I like the sessions and the way we are able to express everything we want with being respectful to each other."
"It helps me personally to set clearer goals and how not to lose the track when we have a plan to complete things."