Issues and Perspectives in Indology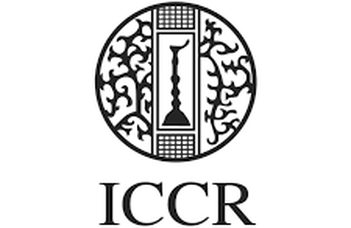 The Indian Council for Cultural Relations is organising a 3-day Webinar on Indology titled, 'Issues and Perpectives in Indology' on 19th, 20th & 21st Nov 2020 in collaboration with The Bhandarkar Oriental Research Institute, Pune with participation of eminent Indologists.
How should Indian scholars contribute to the generation of a new Indology in partnership with their confreres in the global arena in a manner which is true to the spirit and substance of India's rich, varied and living cultural heritage? What would be the appropriate epistemological underpinning of such a reconstructed Bhārat-Vidyā that could serve as a vehicle to understand India's civilizational self?
Focusing on these questions, Indian Council for Cultural Relations, New Delhi in association with Bhandarkar Oriental Research Institute (BORI), Pune is organizing a Webinar to address some of the methodological, archaeological, historical, sociological, and environmental issues involved in understanding the complexities of Indian society with particular attention to desiderata including the identification and use of source materials, knowledge systems, and methods of translation and interpretation.
The objectives of the webinar are
to focus on contemporary value/relevance of Indological research
to take forward some major debates in Indology,
and to stress inter-disciplinary potential of Indology.