English-language hero tale competition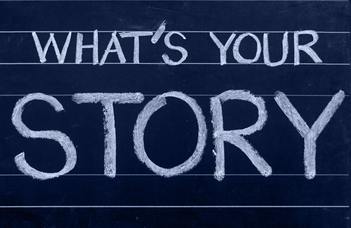 Dear University Citizens,
The Dean of Eötvös Loránd University Faculty of Humanities hereby announces a project to make an English-language hero tale as an advertisement to promote the Faculty. (A hero tale is a fairy tale where mythical elements are natural parts of the tale's plot, much like real elements and motifs, the protagonist has superhuman powers, and the tale is about a monumental heroic act, in this case connected to ELTE Faculty of Humanities).
Length: half A4 page
An advertisement will be shot based on the winning entry. The film will advertise the unforgettable experience that is studying at and being part of the community of ELTE Faculty of Humanities.
The entries will be curated by a committee of experts and the results will have been published on the ELTE Faculty of Humanities website by 8 March 2019.
The main criteria are the following: clear storytelling, content that can be successfully executed, positive message about the life of ELTE Faculty of Humanities.
The winner of the project will win a valuable ELTE gift set.
We kindly ask you to submit, along with your entry, a statement of whether you would also like to appear as a character in the advertisement.
Please send your entry to kommunikacio@btk.elte.hu before midnight 27 February 2019.
Budapest, 2019 February
Dr. Gábor Sonkoly
Dean