9th International Staff Week at Brno University of Technology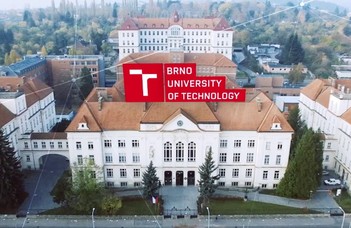 The international staff week will be focused on international student recruitment, welcome service for students and academic staff, Erasmus+ mobility.
We invite active participants, willing to share ideas, best practices and their own experiences from international work with students and academics. The programme will consist of a mixture of meetings, presentations and workshops.
The event will be held from 17th to 21st October 2022 and it is designed mostly for administrative or staff responsible for the international agenda.
You can find all information, including the preliminary program HERE.
Registration is available HERE (deadline 31st august 2022)