Enrollment for the academic year 2018/19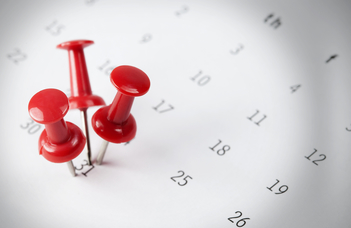 Students missing the enrolment lose the admission.
TIME AND DATE OF THE PERSONAL ENROLMENT:
5 September 2018, 10.00-12.30, 14.00-16.00
6 September 2018, 10.00-12.30, 14.00-16.00
7 September 2018, 10.00-12.00
H-1088 Budapest, Múzeum krt. 4/A, Room 44-45
FOR THE ENROLMENT, PLEASE BRING THE FOLLOWING DOCUMENTS:
your printed enrolment sheet (from Neptun system)
passport
your original certificate of matriculation (graduation certificate from high school studies)
your Hungarian address (zip code, city, name of the public place, floor, door number)
student visa page
language level certificate
if you applied for an MA programme, your BA degree (diploma)
2 passport photos (coloured) – Write your full name at the back with capital letters!
IMPORTANT: The documents are all required in their original forms, but bring photocopies of them as well!